Commercial Glazing Glass Contractor
Founded in 2014, Glasscorp is a high-quality commercial glazing contractor located in Charleston, South Carolina that is dedicated to servicing the unique needs of commercial contractors throughout the southeastern United States by producing the finest quality glass and aluminum glazing systems.
HOW CAN WE HELP YOU?
Glasscorp is one of the most experienced and trusted names in the glazing industry in the southeast. With over twenty years of experience in the art of installing a wide variety of glass products, Glasscorp comes equipped with the expertise needed to get the job done.
At the same time, Glasscorp is so much more than just another commercial glazing contractor. Our craftsmanship, versatility and proven quality results make us the option of choice for many general contractors in the southeast.
No job is too big or too small for Glasscorp. Whether a customer needs a cracked window to be replaced in an existing building or tens of thousands of square feet of glass windows to be installed, the Glasscorp team can work with you to find the optimal solution.
Storefront and Curtain Wall
General Fenestration Projects
Nothing is more important than safety.
Focused on maintaining exceptional customer service and financial stability, Glasscorp is proud of its comprehensive safety program and maintains a drug-free work environment. With experienced estimators, project managers, and glaziers, Glasscorp offers General Contractors the reliable and professional service they can count on to get their projects completed on time, on budget, and beyond expectations.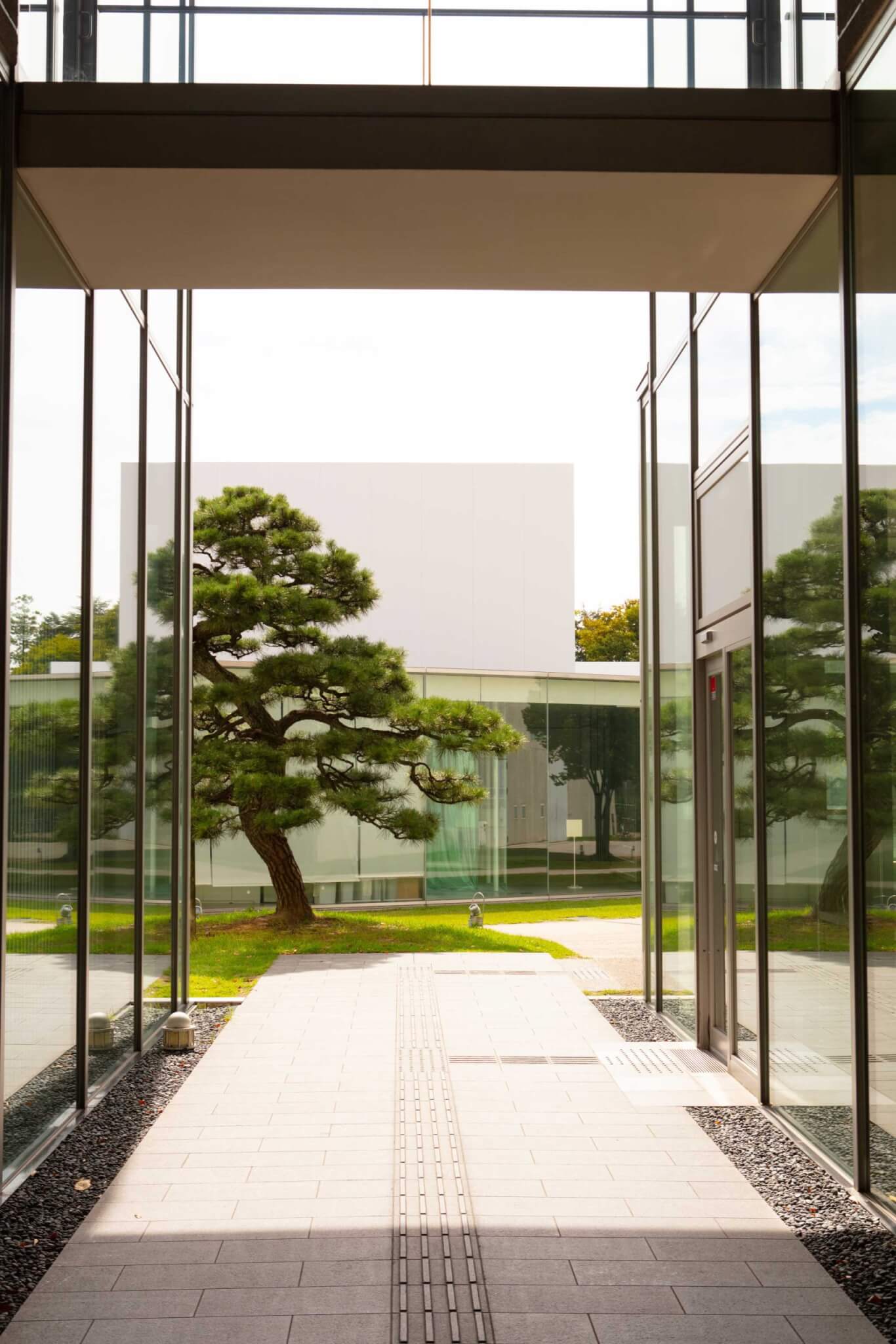 Areas Served by Glasscorp
Additionally, the Glasscorp team carries a great range in not only the services it provides but in the areas in which it can provide them. Though the company is based in Charleston, Glasscorp travels as far north as Wilmington, North Carolina, as far south as Savannah, Georgia, or as far west as Charlotte, North Carolina, to provide the professional-grade handiwork you need.
For the complete list of markets served by Glasscorp, please visit our "Services" page.
What can glasscorp do for you?
Glasscorp offers a wide range of products from the leading architectural and glass manufacturers including:
Give us a call or fill out the form below!
REPRESENTING THE TOP TIER OF COMMERCIAL GLAZING PRODUCT MANUFACTURERS